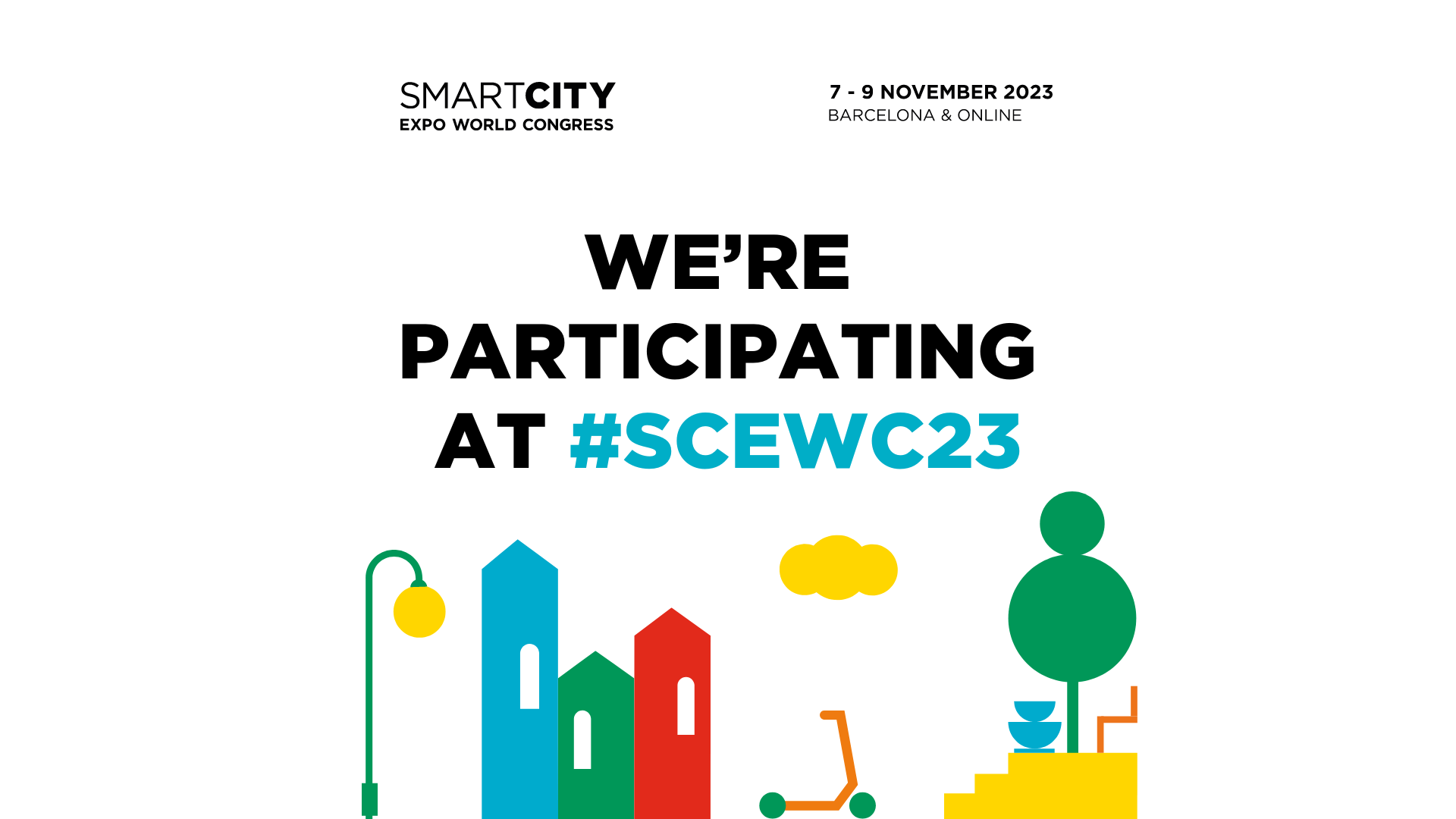 28 Aug

ELCA is the Collaborating Organisation of the Smart City Expo World Congress 2023!

Also this year, ELCA European Lighting Cluster Alliance is proud to announce that is a Collaborating Partner of Fira Barcelona, organizer of the Smart City Expo World Congress, which will be held on 07-08-09 November 2023 in Barcelona, Spain. 🤝 ✨

⏩ Benefit from the ELCA collaboration with SCEWC2023 and get a 25% discounted entry pass using the code: QUJBALLB

👉 Smart City Expo World Congress is the leading international event for the smart city sector, a key meeting point for experts and leaders of the world's most innovative cities, companies, research centers, and international organizations. Over 24,000 professionals are expected from more than 800 cities and over 600 international speakers will share their vision on how to build a more sustainable and liveable urban future.

This year's event will focus on eight main tracks touching the most pressing issues facing cities: Enabling Technologies, Energy & Environment, Mobility, Governance, Living & Inclusion, Economy, Infrastructure & Building, and Safety and Security. 💡

🔎 To know more, we encourage you to visit:

We are looking forward to contributing and being a partner of this exciting event also this year!