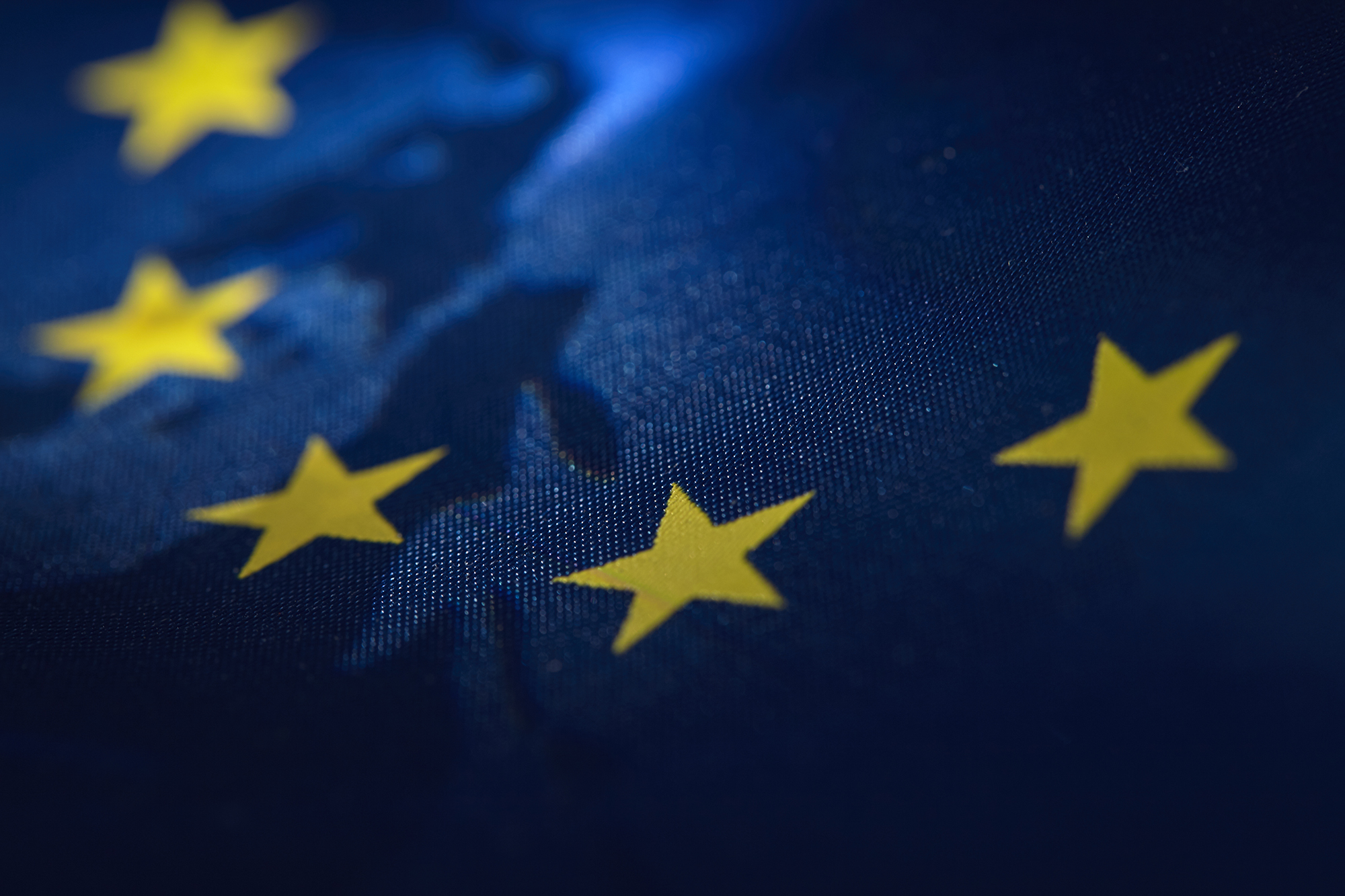 25 Jun

RENOVATION WAVE INITIATIVE – Lighting industry have your say!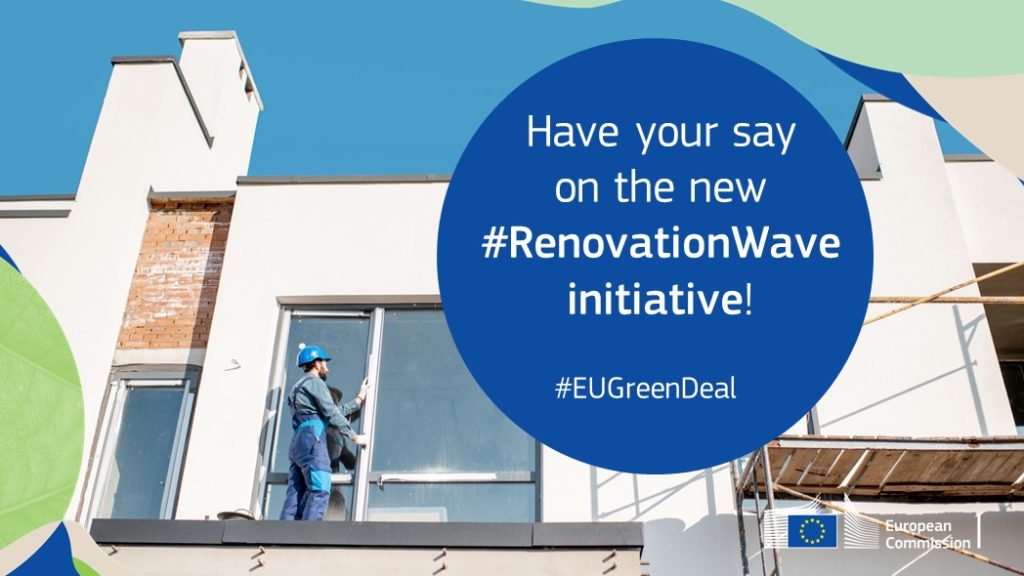 The European Union is facing a great challenge: how to quickly re-build Europe's economy in the context of COVID-19 while ensuring to keep itself on the path to become climate neutral by 2050. Investing in decarbonising buildings is vital to reconcile climate objectives and economic recovery, in a virtuous way. The renovation wave is one of the key pillars of the European Green Deal and the reasons beyond this are easy to grasp. The EU building sector is the largest single energy consumer in Europe responsible for approximately 40% of EU energy consumption and for 36% of the EU greenhouse gas emissions. At the same time, 75% of existing buildings is energy inefficient. Boosting energy performance of buildings to roll out energy efficiency and renewable at a much higher pace is a priority.
The lighting industry must be an active player of the EU Renovation Wave Initiative. Properly designed and well-coordinated lighting systems are one of the most cost-efficient ways to reduce energy consumption and CO2-emissions in buildings.
LIGHTING CLUSTERS HAVE YOUR SAY and participate in the European Commission public consultation on how to make the Renovation Wave as effective, overarching and ambitious as possible.
Consultation will be open until 9 July 2020.