12 Dec

NEW EU-FUNDED PROJECT LED BY ELCA – BRILLIANT!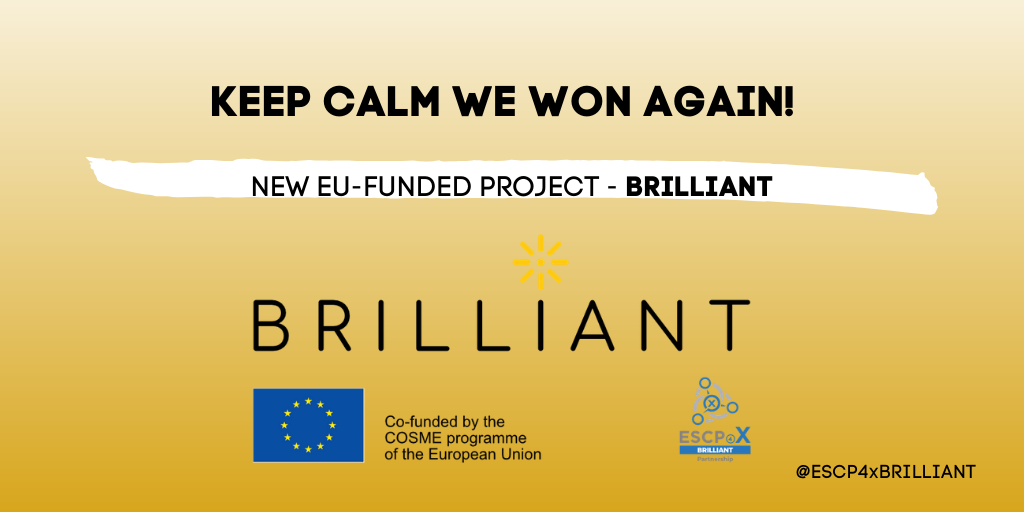 ELCA is the Coordinator of the newly granted European Cluster Excellence project – BRILLIANT Boosting excellence in the European lighting value chain – whose consortium has just signed the Grant Agreement with the EASME Agency – COSME Programme!
The project activities will kick-off next February 2020!
Stay tuned!