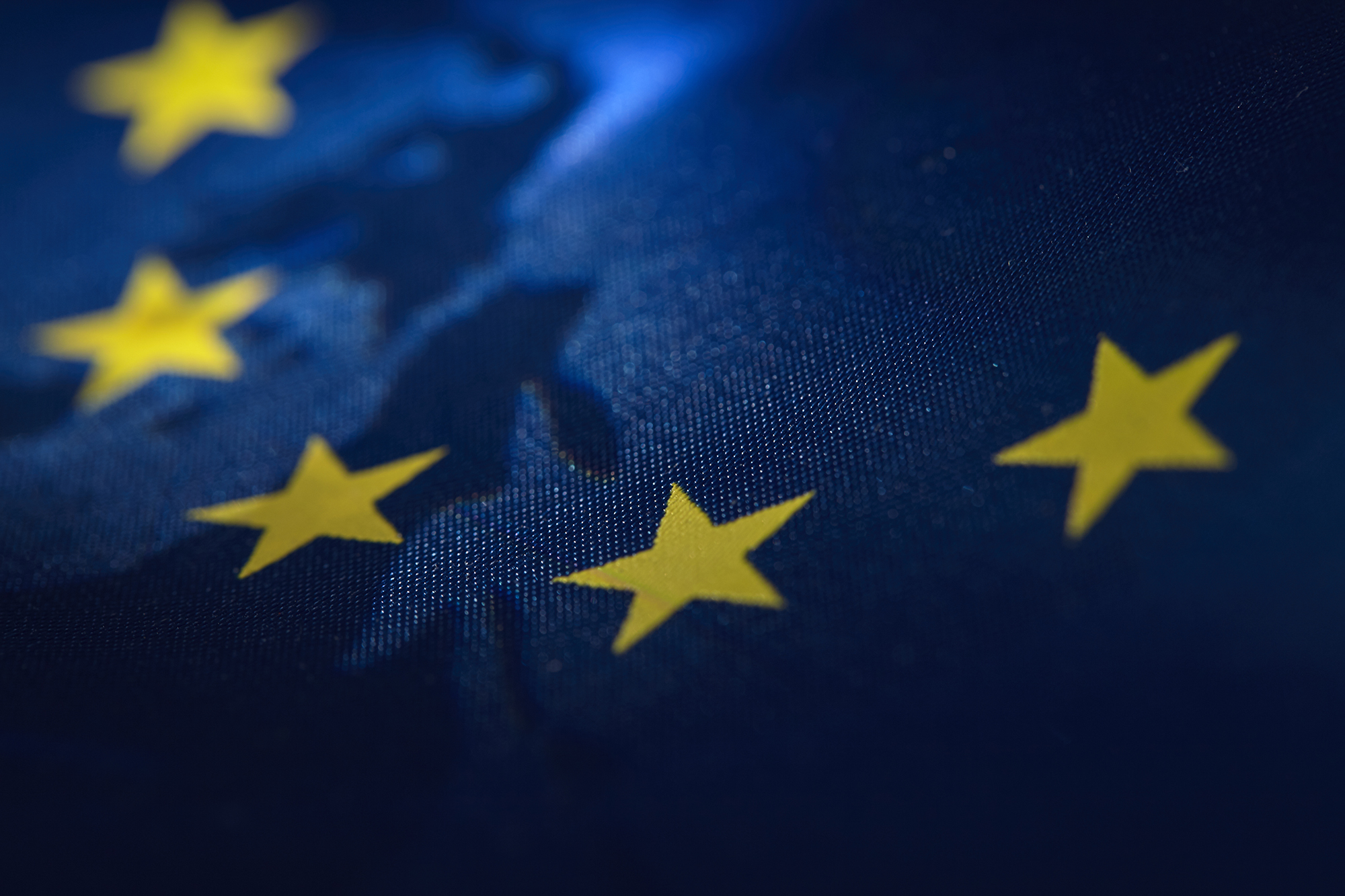 19 May

Klaster Inteligentnego Oświetlenia is a member of ELCA!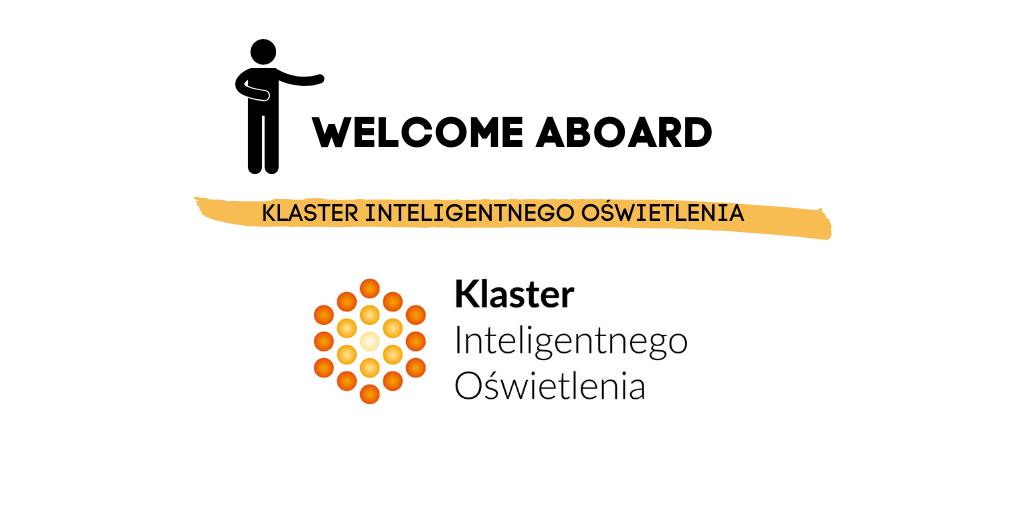 KLASTER INTELIGENTNEGO OŚWIETLENIA IS A MEMBER OF ELCA!
Welcome to the team! We are thrilled to have KL-IO in our alliance.
Klaster Inteligentnego Oświetlenia going to be a valuable asset to ELCA network and we look forward to a successful journey with them!
Klaster Inteligentnego Oświetlenia (Intelligent Lighting Systems Cluster) is a Polish cluster funded in November 2016 by main actors of the lighting industry in Poland.
Its mission is to promote its potential among national and international investors as well as integration and common development of cluster members. KL-IO main goals are:
Facilitation of technology transfer from research Institutions to cluster members form research institution to cluster members, between cluster members and from cluster members to the market,
Creation and promotion of sector standards and good practices.
Integration of the lighting society and matchmaking,
Commercialisation of new technological solutions,
Internationalisation projects.
Main projects and activities include:
Lighting standards for people with special needs
Lighting design using Augmented Reality (AR)
Common e-commerce platform for cluster members
Product promotion (e.g. international fairs, economic missions)
Trainings
You can find more information about KL-IO on their website: http://kl-io.pl/intelligent-lighting-systems-cluster/