01 Feb

ELCA member of EREK!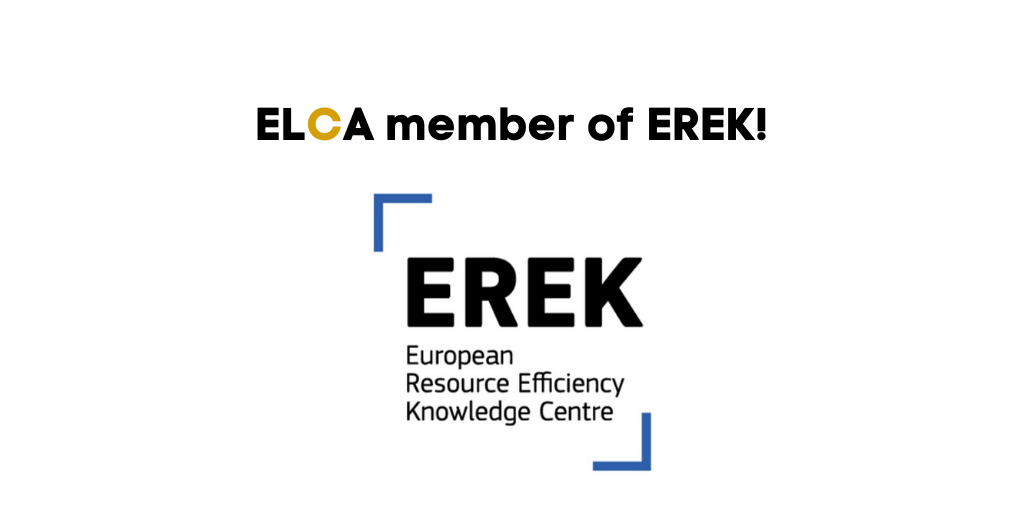 As of today, ELCA is a Member of EREK European Resource Efficiency Knowledge Center.
EREK is a European network of business support organisations working together to promote resource efficiency among SMEs. The concept of resource efficiency is fairly straightforward: substantial economic benefits can be achieved through improved management of resources (energy, water, waste, etc.). Its basic line of argument is that sustainability can be profitable to even the smallest companies. Our working principle is to ensure that these companies have access to information which will ease and inspire their transition to resource efficiency.
Such information includes real-life good practices examples of what other companies have already done, return investment experiences, information on organisations which can provide financial assistance, news and events happening in the European resource efficiency community, etc.