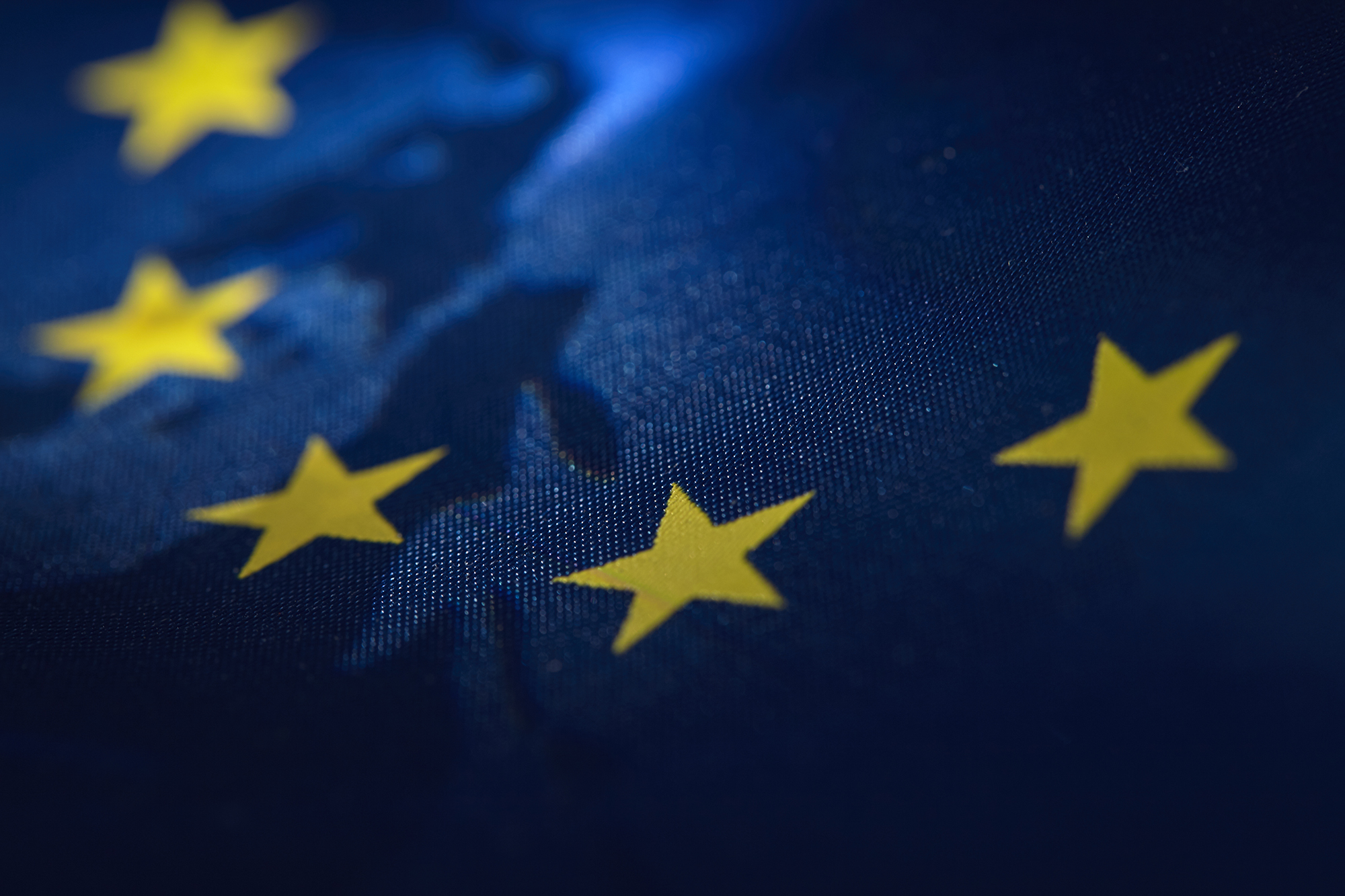 13 Dec

ELCA IS A PARTNER OF THE ERASMUS+ "ECOSLIGHT" PROJECT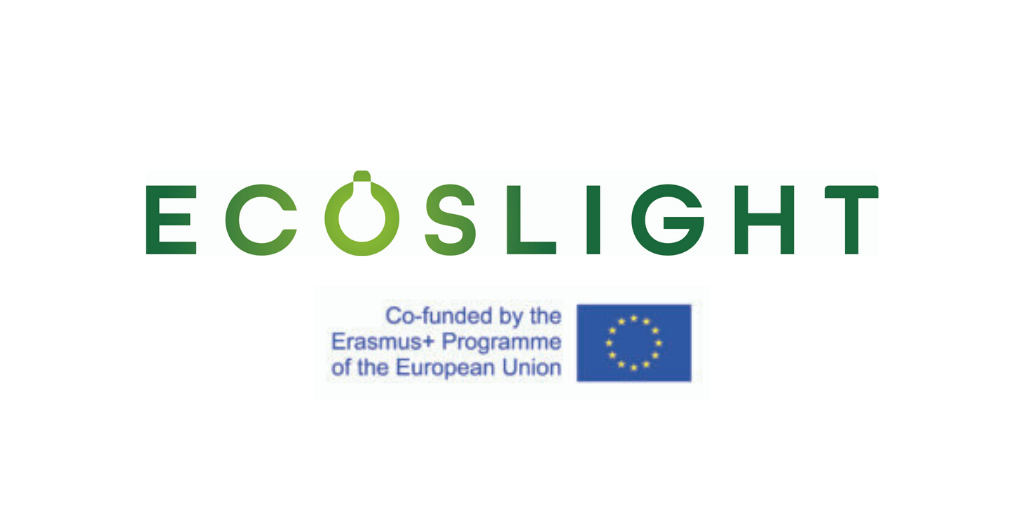 "ECOSLIGHT – Environmentally Conscious Smart Lighting" is the European cooperation project funded by the Erasmus+ Programme in the framework of the KA2 Call: Cooperation for innovation and the exchange of good practices – Sector Skills Alliances.
It started on the 1st of December 2019 and will last 3 years. The project will contribute to education and training national policies of the participating countries (increasing adult participation to lifelong learning, developing work-based learning and improving the quality and labour market relevance of VET) and to related European policies. It will develop and offer VET curricula comprising open, hybrid and practical non-formal training stages using Open Educational Resources to design new occupational job profiles for lighting design professionals:
1) The Light Pollution Specialist,
2) The Human-Centric Lighting Specialist,
3) The Road Lighting Safety and Lighting Security Specialist.
The project led by the Hellenic Open University is composed of 12 partners from 5 EU countries (Austria, France, Germany, Greece and Italy), representing Sectoral Organisations of the construction and lighting industry, Vocational Education & Training – VET Providers, Higher Educational Institutions (HEI) and research centres as well as the Regulatory entities.
ELCA will contribute to the identification of professionals' needs, will co-design job-role specific training scenarios and will lead as WP leader the project dissemination, communication and community building activities at European and local level.
More information will come soon!